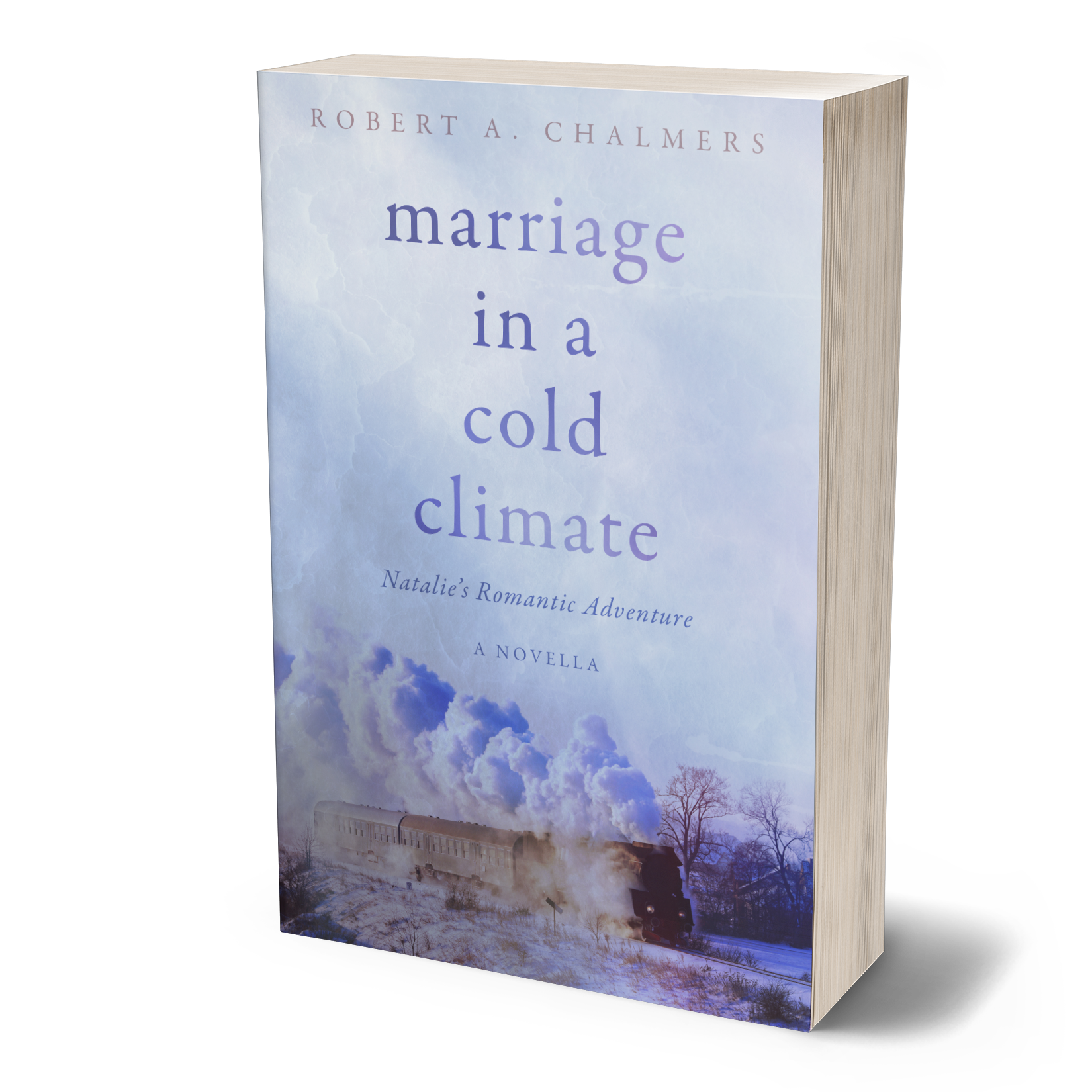 LATEST RELEASE - IN THE BOOKS STORES NOW
Author of "The Dragons of Sara Sara", a Fantasy novel, of swords and dragons, and the eternal battle between light and dark.
Also of an engaging Romance "The Innamincka Affair", set in the Australian outback, a story of International intrigue and steamy romance.
Coming soon - it's in the works - A Thriller series based on the British Spy Harry McGovern.